Air Purification Device Aeropure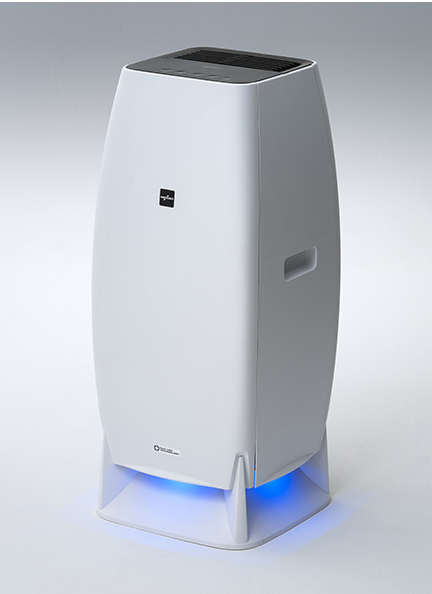 Model
Air purification device
Aeropure
MN-JS1(20-tatami mat type/33.058 square meter)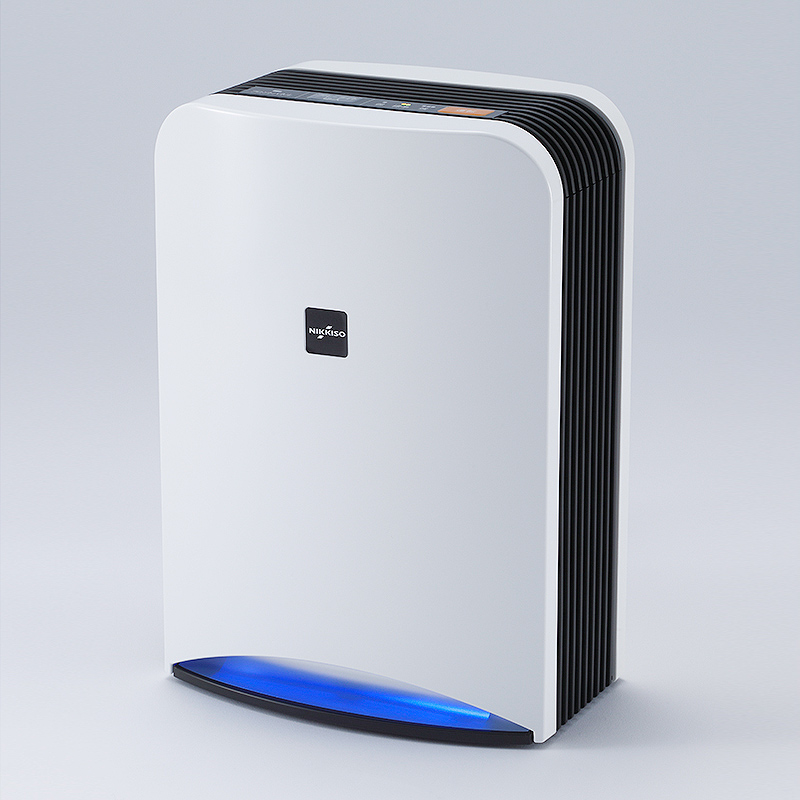 Model
Air purification device
Aeropure
MN-JS1(8-tatami mat type/13.2232 square meter)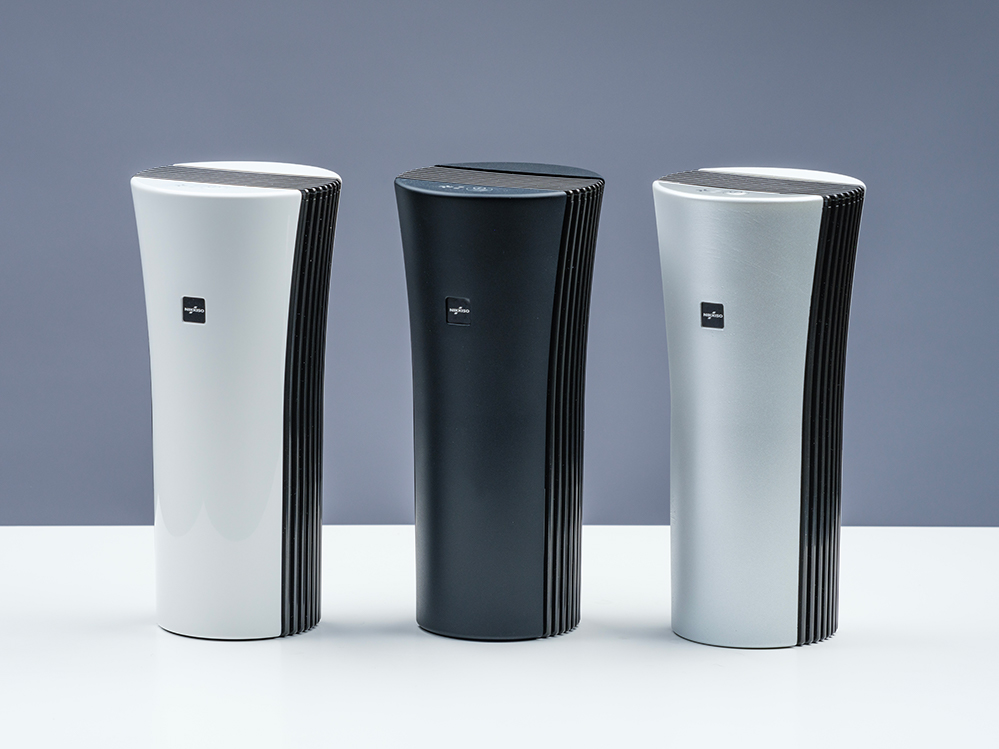 Model
Air purification device
Aeropure
PN-JS1(Portable type)
Description
This is a device which utilizes the "Deep UV-LEDs technology" developed by Nikkiso Co., Ltd. and the Nobelist in physics in 2014 to reduce fungi, viruses and odors, and is specialized for disinfecting and deodorizing the space.
This device has a circulation-type mechanism that the introduced air is irradiated with deep ultraviolet rays by the LEDs and discharged. Therefore, no substances having disinfection effects are discharged. Also deep UV-LEDs are built in this device and ultraviolet rays are not irradiated directly to the human body.
The deep UV-LEDs and photocatalyst filter remove fungi and viruses, and decompose the causative substances of odor and the allergen substances. The filter for use is not required to be replaced on a regular basis.
Three types (20- and 8-tatami mat and portable devices) are available. Purchase this product according to your application. For more information, contact our Management Headquarters.
[Contact]
Management Headquarters; Phone: +81-3-5904-9945 Facsimile: +81-3-5904-9946