Message from the President
Spinning the threads of expectation and reliance throughout its history and weaving them into the future
Tsuyoshi Morikawa President MORIKAWA Co, LTD.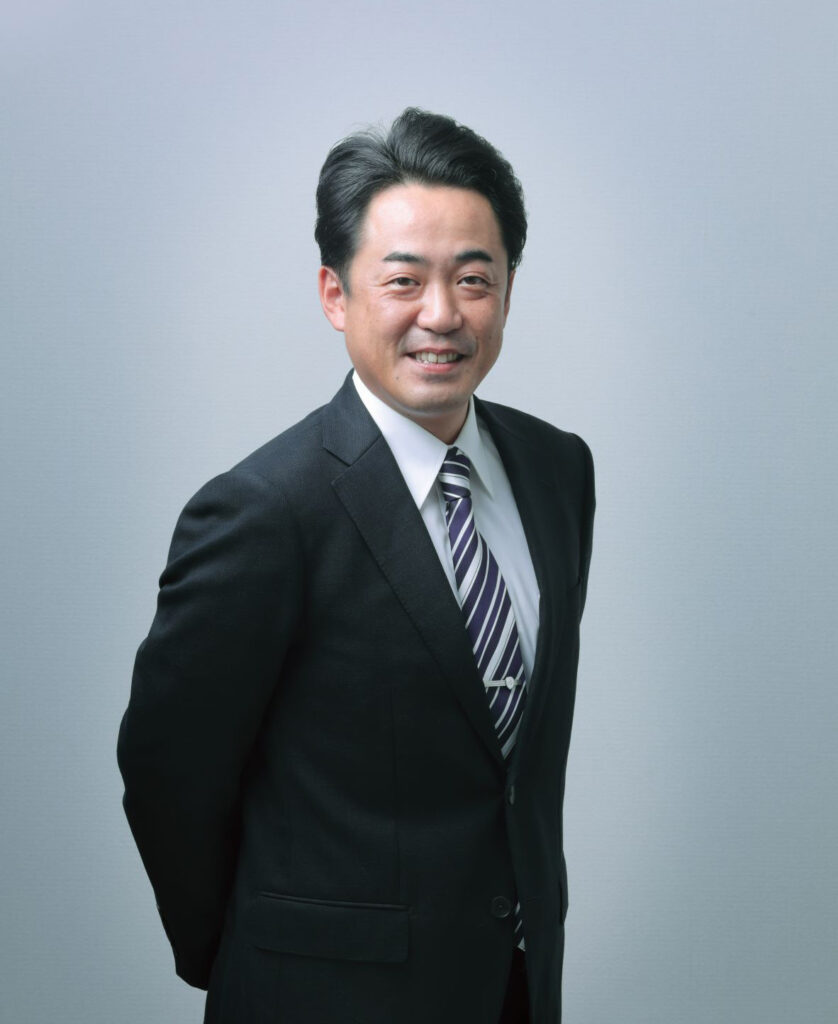 Since our foundation more than 60 years ago, MORIKAWA has gained high marks from our clients. This is because we have developed and introduced unique technologies and products in several highly specialized fields and have been creating new markets. Valves for Refrigeration and Air Conditioning manufactured by the Valve Division and Organic Solvent Gas Recovery Devices manufactured by the Environment Division have become major operations forming the MORIKAWA of today. We have created markets as a pioneer, and we are still leading today.
The experience and achievements we have accumulated in our history have become technology and service that gain customer trust and enable us to continue with our operation.
The core of our strategy is the "Niche Top" strategy. We have been improving our name value in specific fields by polishing our skills in the fields we chose to focus on. We respond to customer expectations by ensuring that "MORIKAWA will do it," and "Only MORIKAWA can do it" as we answer social demands by continuing to polish our skills and improve our strengths in manufacturing.
Lastly, I would like to tell you of the principle that I treasure more than anything else.
My principle is "treasure people."
When I assumed the position of president, I wanted to create a work environment that enabled employees to be full of energy, and so I set the goal, "Make MORIKAWA the most pleasant company to work at."
Employees are treasure. I cannot do anything without them. All I have is appreciation for them.
I want to grow while interacting with people, I want to form a vision together with people. That's the kind of person I want to be and I would like MORIKAWA to be able to contribute to society.
I would like to express my deepest appreciation to our stakeholders for their support and understanding of corporate management.
I appreciate your continued support and look forward to working with you.